Cleveland Calendar
Please note: Many of these events have been canceled, postponed, or rescheduled for 2021 due to the coronavirus pandemic. Please only use this as a guide to what is normally scheduled – check individual event websites for more info/updates.
Here's a look at a variety of fun events, festivals, shows, and more happening this year in Cleveland. We'll keep this list updated throughout the year!
Cool things happening in Cleveland in 2021
January
February
March
April
May
June
July
August
September
October
November
December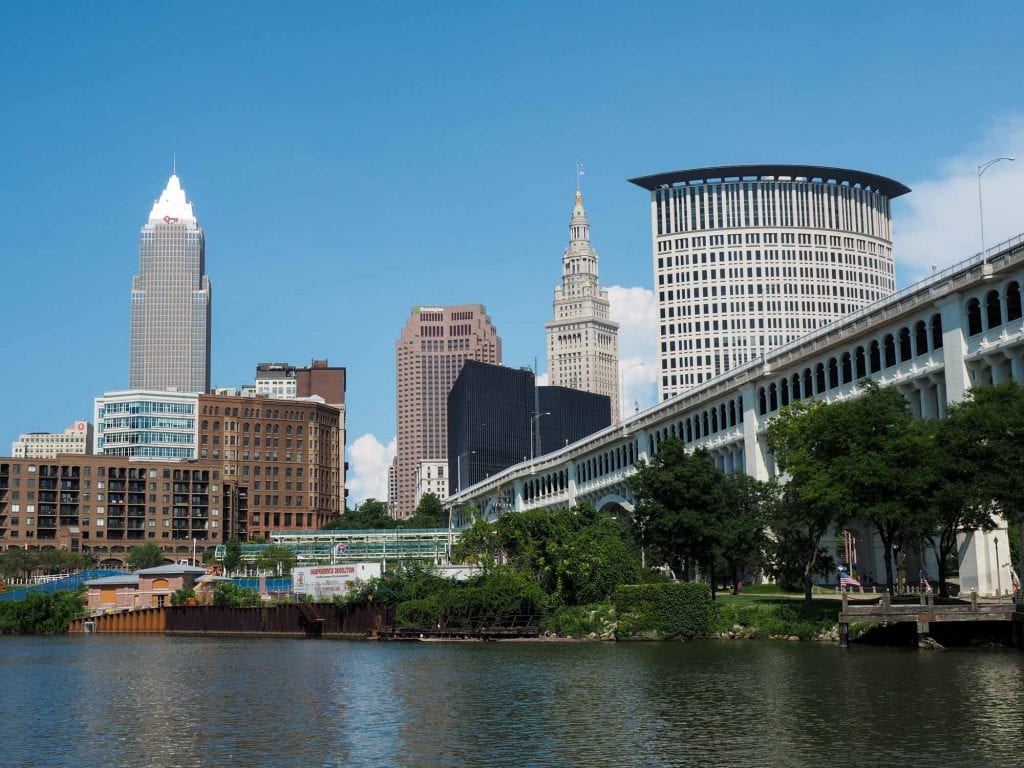 Summer concert series
The Cleveland Metroparks are once again running concert series at Edgewater Beach and Euclid Beach Park this summer. Here's the current schedule:
Edgewater Live 2021
Euclid Beach Live 2021
Cleveland Orchestra at Blossom
Each summer, the Cleveland Orchestra performs concerts at Blossom Music Center. The outdoor music venue is a local favorite, and the orchestra is heading back for the summer season!
Find full concert details for 2021 here.