Cleveland Events Calendar
We update this events list several times per year as new dates/details for events are released. We'll also always link to the event website so you can find more details there.
Here's a look at a variety of fun events, festivals, shows, and more happening this year in Cleveland. We share mostly recurring events on this list – meaning these are all things that you can expect to happen at least once annually.
This list is updated throughout the year!
Cool things happening in Cleveland in 2022
January
November 16, 2021-January 2, 2022: Wild Winter Lights at the Cleveland Metroparks Zoo
January 17, 2022: North Coast Harbor Ice Fest (annual event on MLK Jr Day)
January 29-March 13, 2022: Orchids Forever at Cleveland Botanical Garden
February
January 29-March 13, 2022: Orchids Forever at Cleveland Botanical Garden
February 20, 2022: NBA All-Star game in Cleveland
February 26, 2022: Brite Winter (annual music and arts festival)
February 25-26, 2022: Cleveland Kurentovanje (annual Slovenian cultural festival)
February 28-March 6: Cleveland Pierogi Week
March
April
May
June
Want to get upcoming events and ideas for things to do in Cleveland delivered to your inbox every month? Sign up for our free email list here!
July
August
September
October
November
December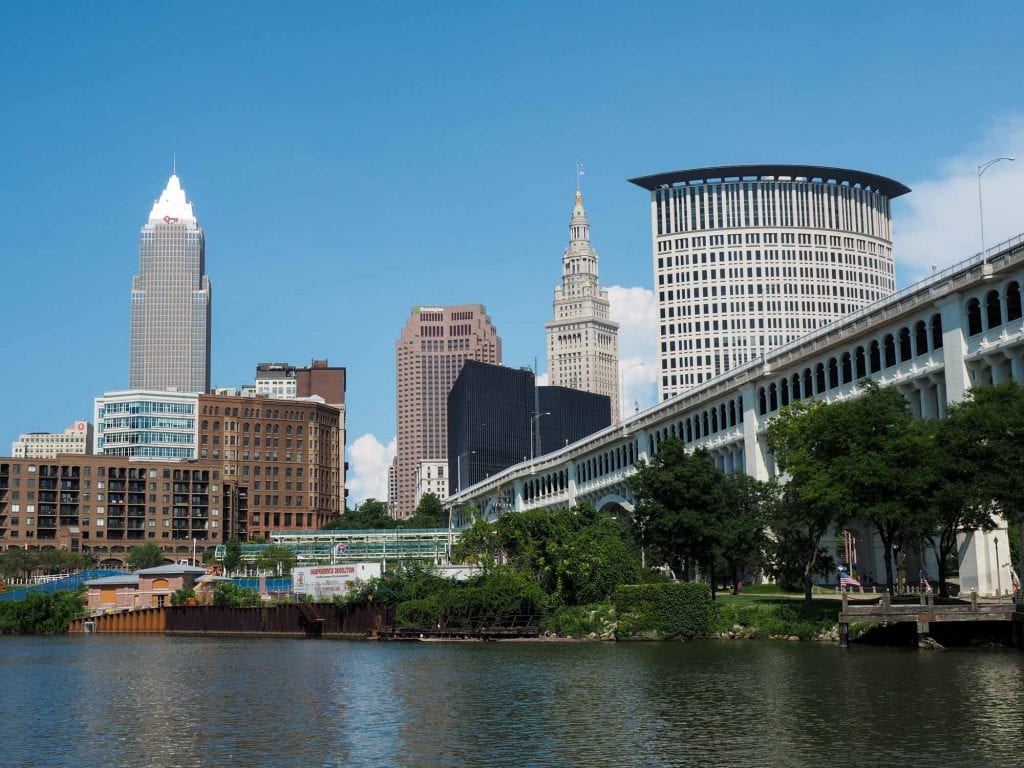 Summer concert series
Cleveland Orchestra at Blossom
Each summer, the Cleveland Orchestra performs concerts at Blossom Music Center. The outdoor music venue is a local favorite, and the orchestra is heading back for the summer season!
Find full concert details for 2022 here.
Edgewater Live 2022
Euclid Beach Live 2022